CONTINUING EDUCATION
FOR PHARMACISTS
BY PHARMACISTS
GET YOUR FREE
DOSE OF
CEUs

!
37925 CEUsISSUED TO THIS DAY
CONTINUING EDUCATION IN 4 EASY STEPS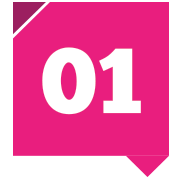 Add the activity to your account and watch it
Pass the quiz to obtain your CEUs
Complete the activity evaluation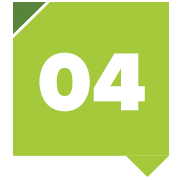 Obtain your statement of attendance
Subscribe
LATEST NEWS
10 000 CEUs Issued!
We are proud to announce that Sodalis Pharma-Solutions has issued over 10 000 continuing education units (CEUs) since its launch!
Posted in: News
What people are saying about us
Laval
I would like to thank the SACS/LEAF team (pharmacists and collaborators) for these continuing education activities which were highly relevant to our practice. I appreciate that I am able to work on them during my free time and at anytime of the day. These activities allow to better follow the documents that we can print to write down some notes. Exams are usually done well. Thanks a lot, I'm looking forward to the new activities.
Montreal
The format of the activities allows us to do the training in the comfort of our homes, to pause when you want to take notes, or rewind to repeat certain parts. […] This is a site I will suggest to my colleagues and friends.
Gatineau
I particularly like the activities offered by SACS/LEAF. They are written concisely and with care. The writers do a literature review for us and transmit the conclusions with rigor.
OUR RESULTS
0
CITIES IN CANADA OUR MEMBERS ARE IN
0
%
FIND THAT THE INFORMATION PRESENTED IS RELEVANT TO PHARMACY PRATICE