75 minutes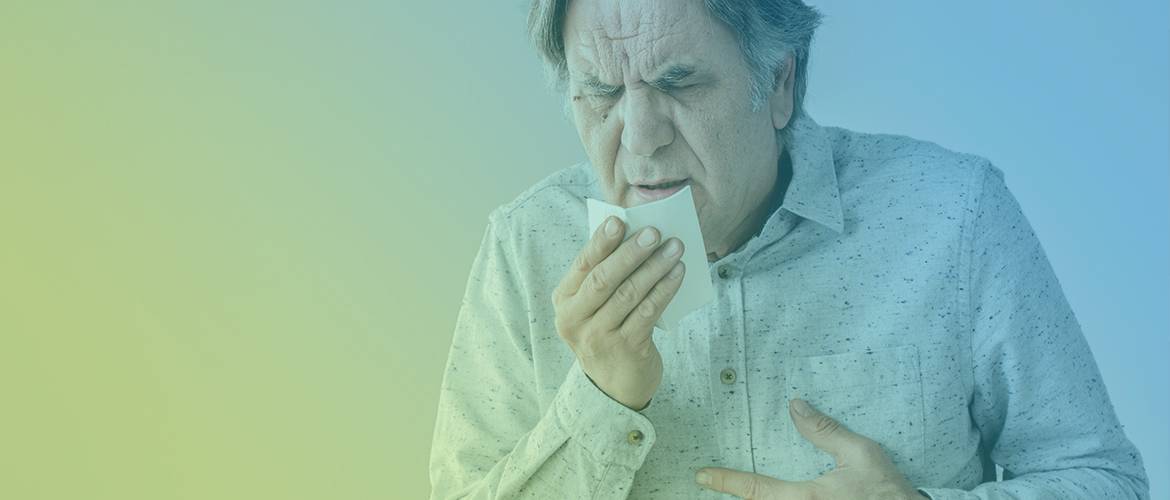 This activity is made possible thanks to the support of:
COPD Update: A Personalized Approach in a Community Pharmacy Setting
1.25 CEU*
Accreditation CCCEP expiry date: October 08, 2021
CCCEP: #1296-2020-3068-I-P

Publication date: October 08, 2020
Author(s):
Lara Kassem, Pharm.D.
Frédérick Coussa, B. Pharm., clinicien associé UdeM, pharmacien propriétaire

Reviewer(s):
Simon Lessard, Pharm.D., MBA, CRE, CTE
Benoit Charbonneau Trudel, Pharm.D.

Speaker(s):
Lara Kassem, Pharm.D.

To view this activity, add it to your personal space.
01
Add the activity
to your account
and watch it
02
Pass the quiz
to obtain
your CEUs
03
Complete the
activity evaluation
04
Obtain your statement
of attendance
To discover without delay!
Other activities that might interest you!