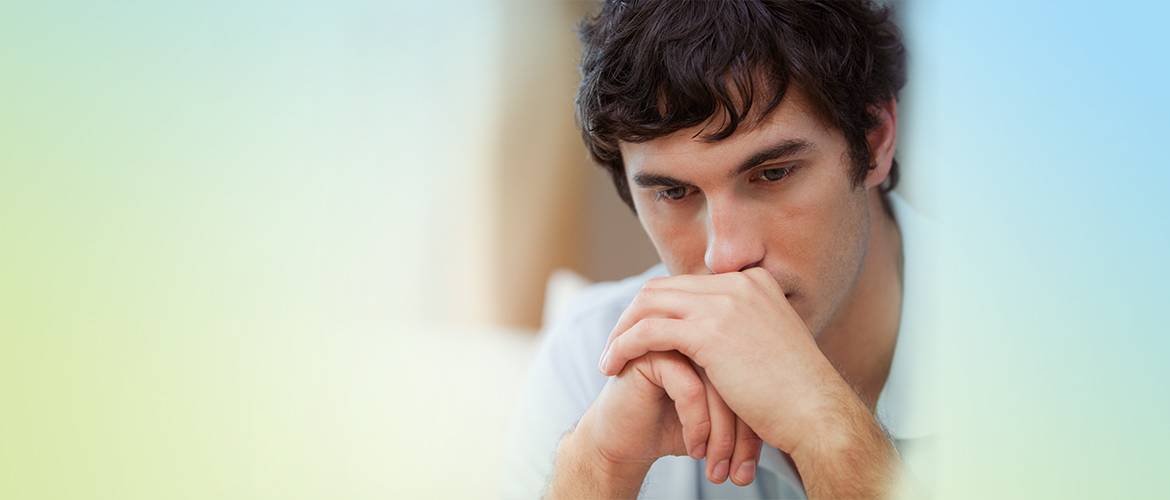 This activity is made possible thanks to the support of:
Pharmacists' Role in the Management of HIV Therapy
1.00 CEU*
Accreditation CCCEP expiry date: June 17, 2019
CCCEP: #1296-2017-2088-I-P

Publication date: June 19, 2018
Author(s):
Benoît Lemire, B.Pharm, M.Sc (Pharmacist at the Chronic Viral Illness Service at the McGill University Health Center)

Reviewer(s):
Pierre Giguère, B.Pharm, M.Sc.
Geneviève Duplain-Cyr, B.Pharm, M.Sc.

Speaker(s):
Vanessa Sanford, Pharm.D.

01
Add the webinar
to your account
and watch it
02
Pass the quiz
to obtain
your CEUs
03
Complete the
activity evaluation
04
Obtain your statement
of attendance