90 minutes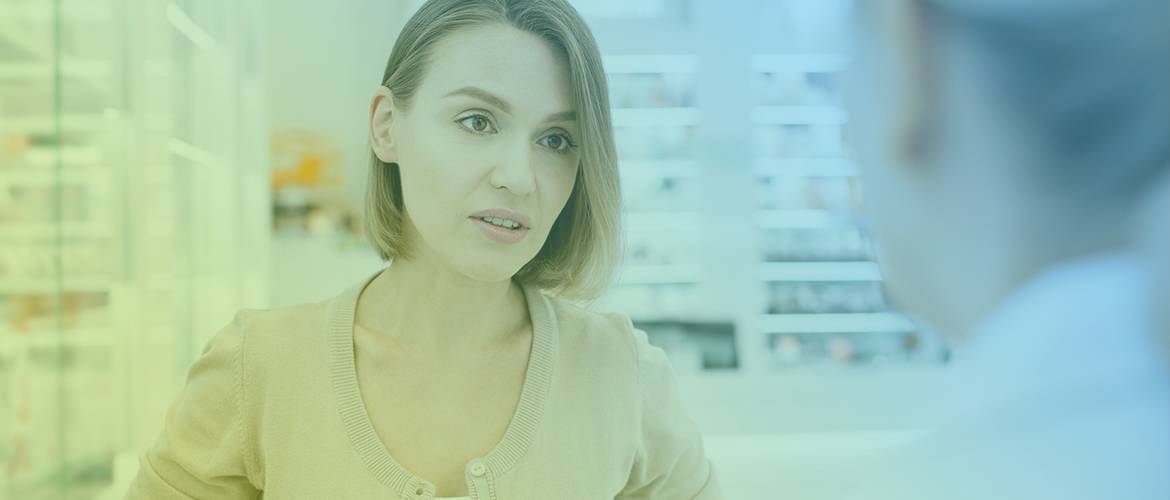 This publication is sponsored by :
Managing Risks in Patients Treated with Opioids
1.50 CEU*
Accreditation CCCEP expiry date: December 14, 2023
CCCEP: #1296-2020-3022-I-P

Publication date: December 14, 2022
Author(s):
Andrée Néron, B.Pharm, D.P.H. FOP

Reviewer(s):
Michael Liounis, Pharm.D.
Lara Kassem, Pharm.D.

Speaker(s):
Michael Boivin, B.Sc. (Pharm)

To view this activity, add it to your personal space.
01
Add the activity
to your account
and watch it
02
Pass the quiz
to obtain
your CEUs
03
Complete the
activity evaluation
04
Obtain your statement
of attendance